Woodbridge Football Steals School's Attention–Again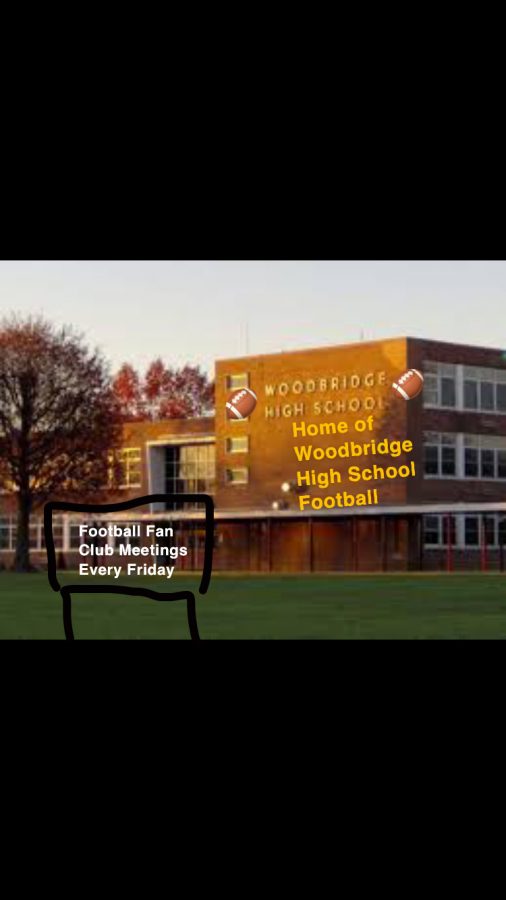 Impressive college acceptances are flying in, spring sports seasons are in full effect, graduation is right around the corner, and, most importantly, Woodbridge High School's football season begins in a mere 155 days.
Trinity Eason's acceptance into the University of Pennsylvania and Daniel Tajes' acceptance into Princeton University are both phenomenal accomplishments that deserve high praise. But no accomplishment deserves higher praise than our outstanding football team's unstoppable (slightly stoppable) record of 10-1. "We have a few athletic scholarships here or there," athletic director Mr. Ward said. "But after all, college is temporary. The 2019 season, however, will forever be engraved on our banner and in our hearts." 
The Barrons dominated every team they faced until their last and went on to win their moderately challenging and slightly difficult division. This eventually led to their heartbreaking performance in their state finals game.
The football team's accomplishments know no limit of celebration. Players will be recognized in a schoolwide assembly and team captains were asked to host the remaining pep rallies; however, Woodbridge High School was not graced with the star-players' presence at either pep rally due to their other commitments: being honored at the governors' mansion and preparations for their townwide parade celebrating their achievements. 
Some say that the football team steals the spotlight of other fall sports. Others say that football takes the school's attention all year. Mr. Lottman strongly disagrees with both ideas. "Listen, we care about all our sports," he said. "We have such a diverse group of sports. Whether they're scoring touchdowns, kicking field goals, or making tackles, we love all our athletes equally." 
Other student-athletes seek the attention that football gets. Although baseball has similar levels of entertainment to paint drying, senior baseball player Chris Villegas feels slightly jealous of the football team's fanbase. "I showed my support for the football team and many other sports all year round," Villegas said. "The least that the school can do is pay my gas bills for all the games I've been to if they're not going to bring fans to my games." 
Regardless of the school's opinion on the football team, one thing is certain: Woodbridge High School football will always be a treasured piece of the school and no one is allowed forget it.
About the Writer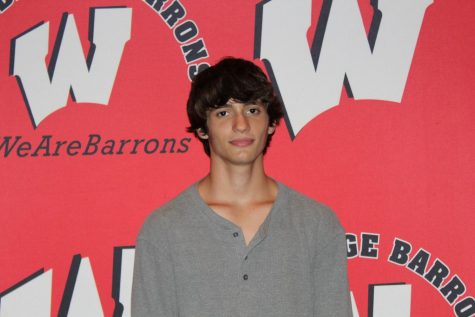 Giovanni Santiago, Broadcast Media
Giovanni Santiago is a Senior at Woodbridge High School. He has lived in Woodbridge Township, with his family, his entire life. Outside of school, he enjoys...