Ecology Club Plants Seeds of Generosity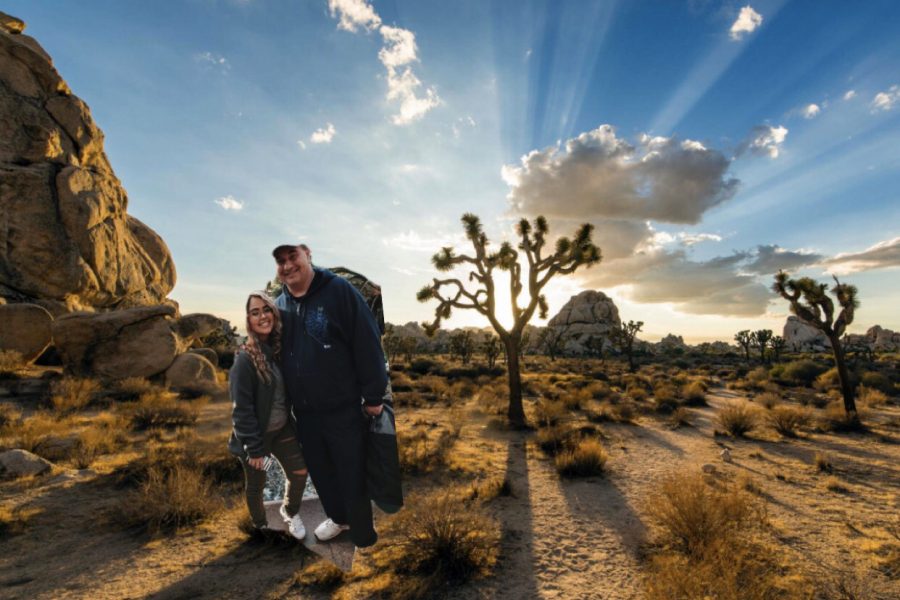 After the January government shutdown wreaked havoc on the US National Park system, an unlikely group of heroes has vowed to restore one particularly devastated national park to its former glory. That group is none other than the Woodbridge High School Ecology Club. 
Boasting 46 "super-pumped" members, the Ecology Club and its advisors, Mr. Picciano and Mr. Semmens, have fundraised enough money to take a Township school bus across the country to further their quest to help make the world a cleaner, safer, and overall better place.
Next week, they will travel to southern California to help save The Joshua Tree National Park, known for its flora and desert landscapes.
Joshua Tree National Park, like many other national parks, was left unattended during the shutdown, which cause civilians to ravage the park in a "free for all." Trees were badly damaged, latrines overflowed, and visitors took it upon themselves to use Mother Nature as their own personal toilet and waste basket.
As a result, many animals became dependent upon scavenging through litter for food. When Mr. Picciano heard the news, he knew his club had to get involved. "We're coming, desert creatures," he said.
With permission from Principal Glenn Lottmann, he started a Go Fund Me page which was at 125% of its funding as of publication time.
Mr. Lottmann told The Barron Perspective he believes it will be, "an educational experience great for all the students."
While the Ecology Club is in California, Mr. Semmens will be live streaming and vlogging their trip so the Barrons back home can see the amazing work they'll be doing.
About the Writer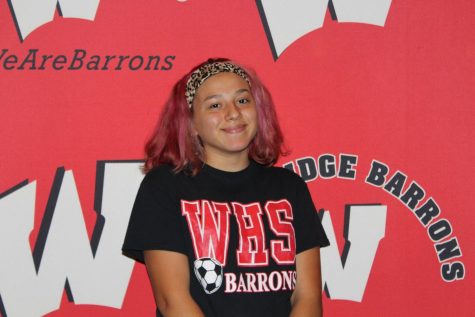 Brianna De Jesus, Broadcast Media
Brianna is determined to be better each day and spread happiness to those who surround her. In her spare time, she writes music, hangs out with her friends,...