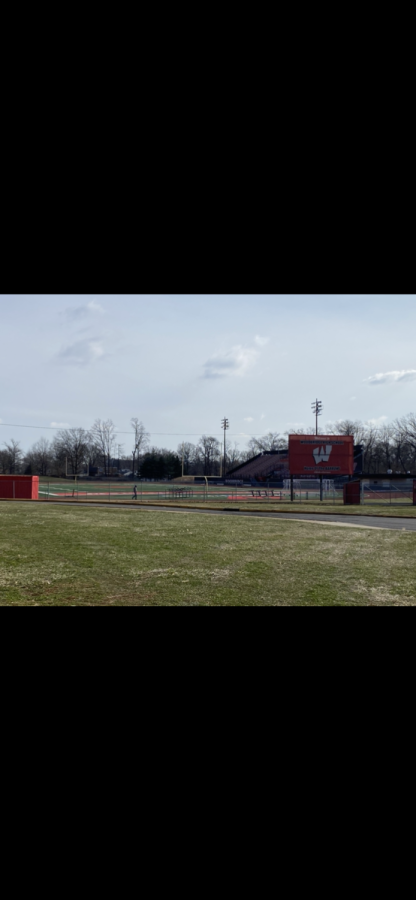 This December has been the hottest in a 30-year period for New Jersey. With record breaking temperatures, climate change and global warming issues are becoming more prevalent. With varying temperatures this month, Dr....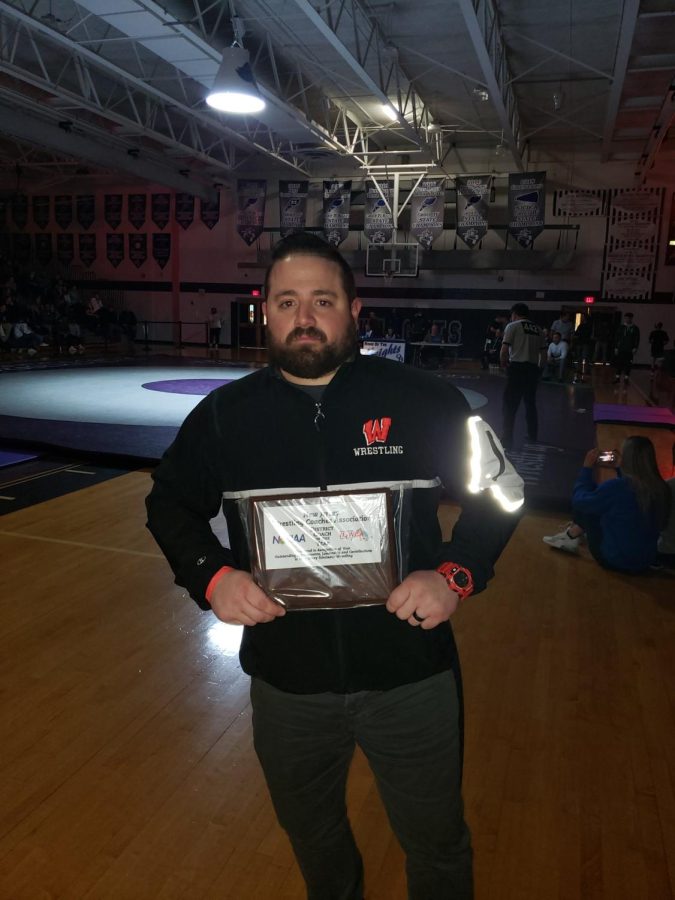 For his and his team's efforts during the previous year, Coach Monaco was awarded the Wrestling Coach of the Year of New Jerseys 19th district. In an exclusive interview...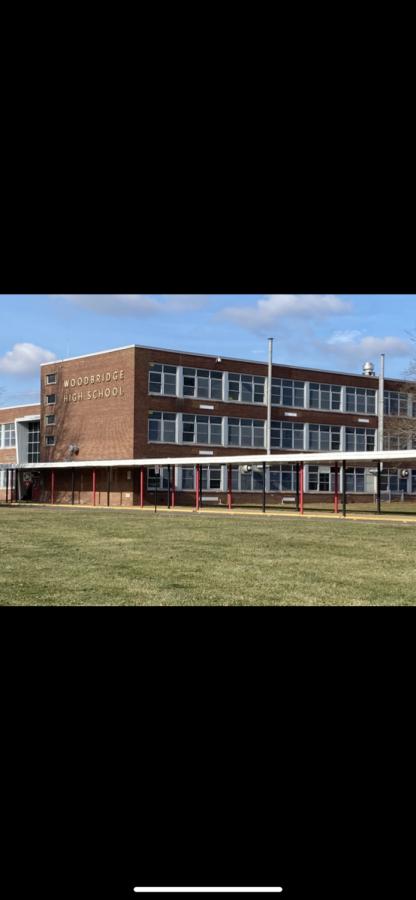 The cultural clubs at Woodbridge High School create a safe place for students to learn more about their own cultures, or any of the cultures that they bring interest too. One of the important clubs...
spendthrift - noun - a person who spends possessions or money extravagantly or wastefully Because the lottery winner was a spendthrift, he spent his winnings in less than...
ingenious - adjective - cleverly inventive or resourceful Yet as ingenious as this inventor was, their toy did not sell well.
visceral - adjective - characterized by or dealing with coarse or base emotions; earthy; crude The visceral and meanspritied comments about the children made Juan angry.
Woodbridge High School

21

Nov 7 / Football

Woodbridge High School

41

Oct 30 / Football