Woodbridge High School

21

Nov 7 / Football

Woodbridge High School

41

Oct 30 / Football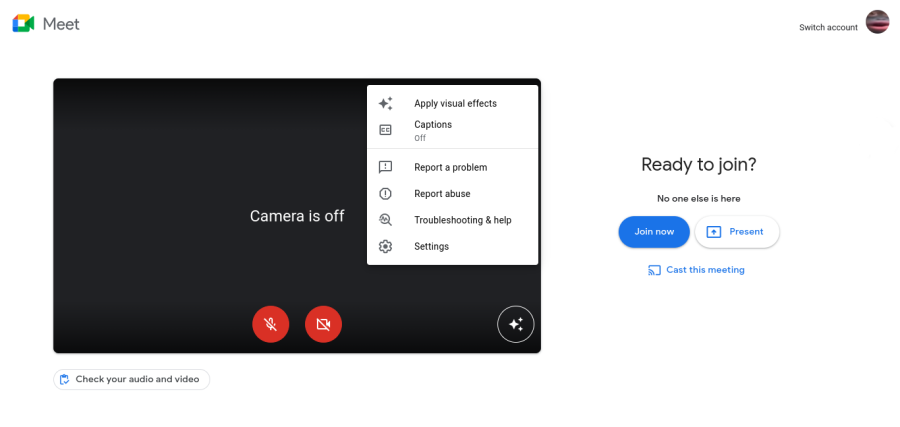 What was a measure only seen by Woodbridge High School and other district high schools since the end of winter recess, remote learning has returned to all Woodbridge Township schools. After a scheduled reopening for January...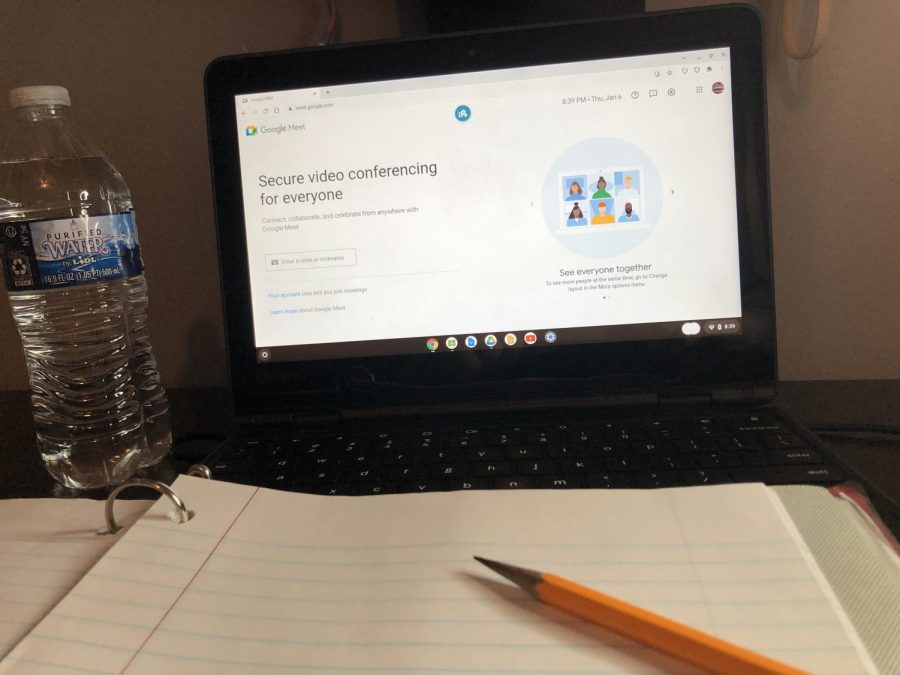 While the Omicron variant of SARS-CoV-2 (COVID-19) creates a mass spike of COVID-19 cases, students nationwide returned to virtual schooling, including the Woodbridge High School Barrons. As previously reported in The...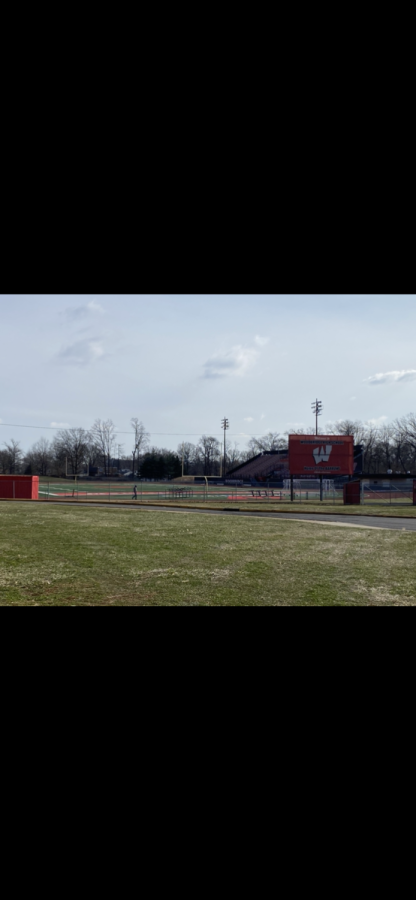 Woodbridge High School has introduced a new program involving all grades to help with mental health after the pandemic ridden past two years students have had. With the stress of managing school, work, and other actives,...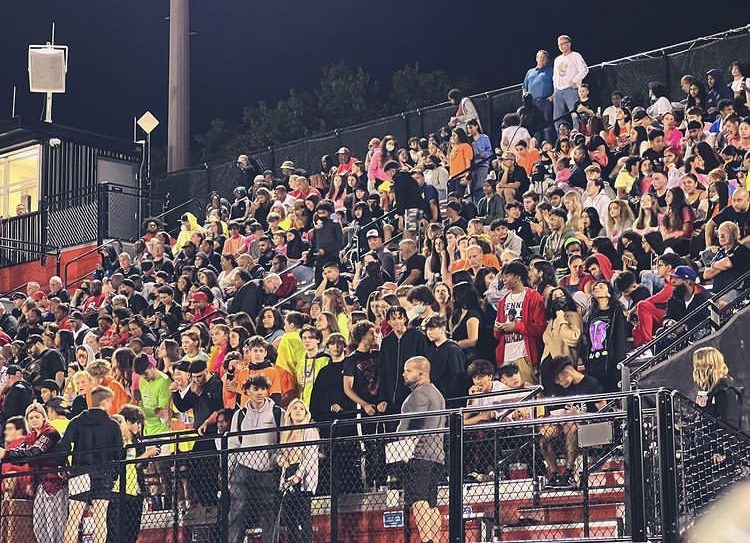 After an 18 month absence, students and staff, new and returning, are back from virtual learning at Woodbridge High School. Students can now look forward to a lot this year. Sports are back in full...
fussbudget - noun - a fussy or needlessly fault-finding person "Friends," the ever-popular television comedy, has already directed the action away from Chandler, the...
fetching - adjective - charming; captivating The jacket was the latest in fetching attire for gentlemen.
recoil - verb - to fall back under pressure or to shrink back physically or emotionally When they saw the scar on her beautiful face, the boys recoiled.