Class of 2019 Plans Their Future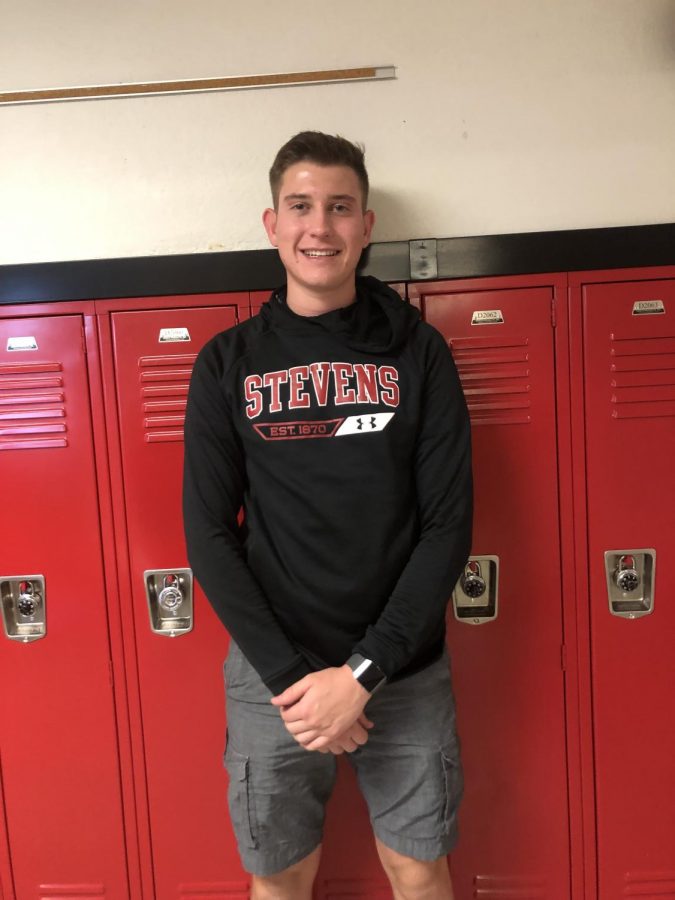 As the school year comes to an end, Woodbridge High School seniors are starting to shift their focus to their post-high school plans.
The graduating class of 2019 has a variety of plans after high school, including going to out-of-state colleges, as well as joining the armed forces.
Senior Eric Mckenzie is planning to study music business at one of the top music schools in the country, Frost School of Music at the University of Miami.
"I'm looking forward to being able to learn about something that I really love," Eric said.
Senior Melissa Ciaccio is going to study nursing at Wagner College.
Melissa said, "I decided to go to Wagner because it is everything I've ever dream about. It's close to the city, it's small and close enough to home where I could go home if I needed, yet far enough that I have my own space."
Steven Skros is going to attend Stevens Institute of Technology to study Biomedical Engineering.
"For me, Stevens is a perfect fit! It is a campus that revolves around the various engineering disciplines, which will allow me to surround myself with an enriching community. The academics at Stevens are great, and the school provides many opportunities for students to do research and get internship positions, something that will be very important to me in coming years," Steven said.
Senior Brandon Idell is leaving to go to Fort Leonard Wood, Missouri on July 1st to get sworn into the US army to be a K9 handler for the military police. Brandon's family history in the military and military benefits piqued his interest to join the army, and he is looking forward to his departure.
"I'm looking forward to fighting for my country, being able to make sure my family and friends are safe and happy, and getting to travel the world for a little to no expense," Brandon said, "All in all, I'm pretty excited to ship out and finally live my dream. But, I'm just going to miss getting to mess around and make memories with my boys every day like I'm used to."
Graduation will take place on June 21, 2019, and the seniors are looking forward to developing their careers.  
About the Contributor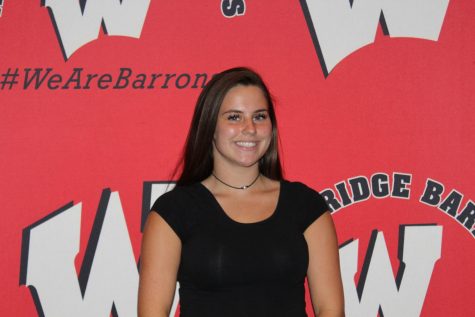 Meaghan Motz, Editor
Meaghan Motz is a senior, and this is her third year writing for The Barron Perspective. Meaghan is a softball player. She grew up in Woodbridge with her...