Trinity Eason Commits to UPENN D-1 Track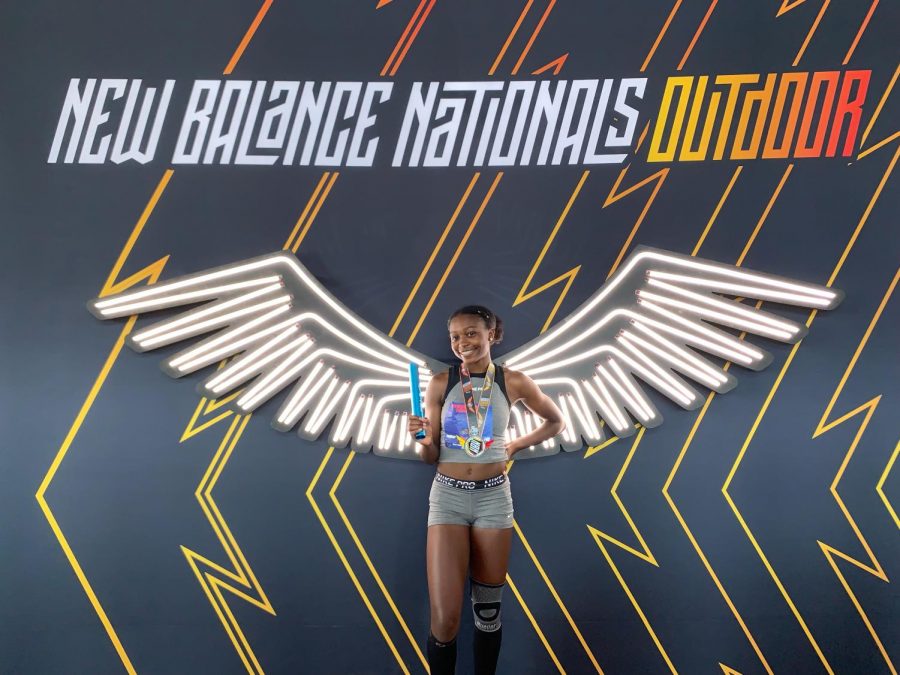 Trinity Eason, senior and well-known track star for Woodbridge High School, has committed to furthering her education and track career at the University of Pennsylvania. Eason, who has been running since the sixth grade, is accomplishing a dream she has had for seven years.
Eason has been running track and cross country for all four years of high school and is going run at the Division 1 level at ivy league UPENN. She specifically chose to commit because of their prestigious academic and athletic record..
Eason was in awe when she found out about her acceptance and her family and friends made her feel so proud of herself. "All my family and friends were extremely proud of me and glad to see that all my hard work paid off," she said.
Catherine Catipay, who is one of Eason's best friends and teammate, said she was so proud of Eason and loved the experiences they shared together, on and off the track. Catipay has been running with Eason since the sixth grade.
"Running with Trinity has helped our friendship and we have pushed each other to be better in both school and track which really made us become closer. I am so proud of her and how far she has come." Catipay said about the relationship between the two.
Jesse Angatia, who has been Eason's head coach for her high school career and has helped her extremely well, said they are very close to each other when it comes to anything. Angatia is extremely proud she earned her way it to a division one program with pure determination and hard work.
"We have a 100% trust relationship built on hours of work and conversations as well as the ups and downs of track and field. It is a great relationship and we have learnt how to read one another in different situations which is beneficial when it comes to top level meets and competitions," said Angatia on her work ethic and relationship between the two.
Eason plans to work hard everyday in practice and remaining focused on her goals and will be proudly attending UPENN in the fall of 2020 to continue her academic and athletic career.
About the Writer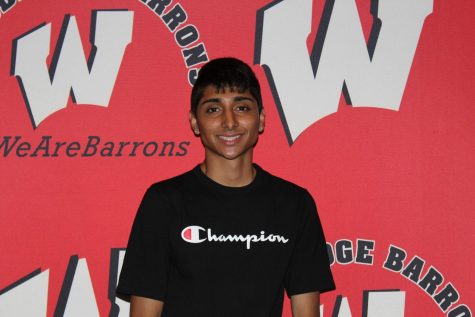 Rohan Desai, Reporter
Rohan Desai is a senior at Woodbridge High School and in his first year of Journalism student. Rohan is a volleyball player, run cross country, and a safety...