Rotella Returns To WTSD Hockey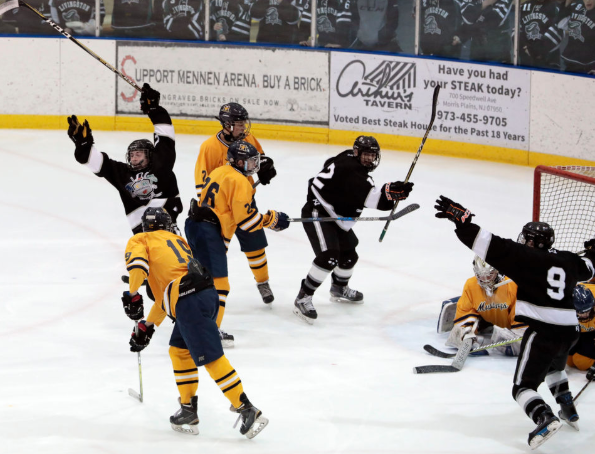 The Woodbridge Township School District Ice Hockey Team is coming into the season with a new yet familiar coach. Thirteen year hockey Coach Joseph Rotella is officially back after taking last year off.
Rotella is a CCRA (College Career Readiness Academy) and a SLE work study program teacher at WHS. He has had experience in coaching multiple sports, including both seasons of track, and now in his second year of cross country and of course hockey.
"[I'm] Excited to coach the sport I love again and represent Woodbridge" said Rotella.
Rotella's biggest goal for this season is to establish a culture for the three high schools to come together. He wants his team to not feel like they are rivals coming from different schools to play and think of it as a good thing as they get to represent Woodbridge Township as a whole. "My biggest thing is I want to make sure all these guys that play for me are going to work hard and work together as team," he said.
Joining Coach Rotella as a assistant varsity coach is Coach Dipalma from John F. Kennedy High School. The head coach for the junior varsity team is currently being interviewed for and has yet to be decided.
Tyler Marquez, a senior player from Woodbridge High School, has positive thoughts on the team's coaching over the years. He is excited to have Rotella back because it's a fresh reminder of his first year on the hockey team as a freshman, the last time Rotella had been head coach
Marquez added "I love my team and all the coaches, this is going to be an amazing season" very optimistically.
Come the wintertime, the WTSD hockey team will be locked in for the season. WHS can't wait to see the power they will bring.
About the Writer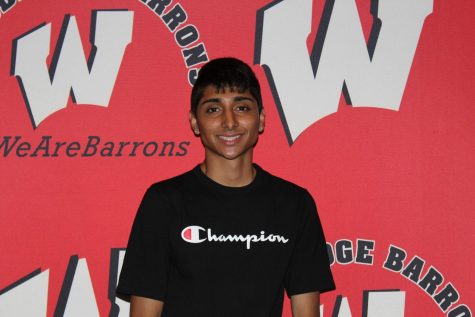 Rohan Desai, Reporter
Rohan Desai is a senior at Woodbridge High School and in his first year of Journalism student. Rohan is a volleyball player, run cross country, and a safety...