School District Enforces Emotional Learning
Woodbridge school townships has introduced new programs for students and teachers to use for emotional health and bullying.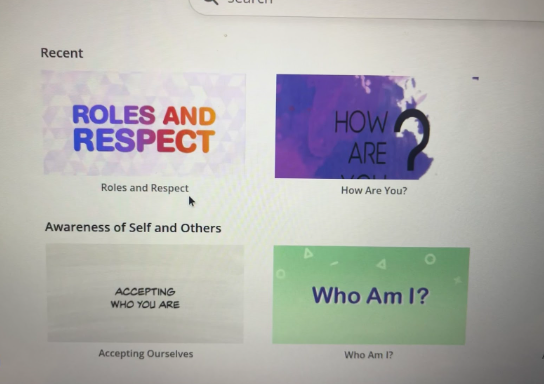 Social Emotional Learning and Harassment Intimidation Bullying is an online teaching program that serves the purpose to help students who are dealing with mental health issues and with bullying. 
Woodbridge High School students report to their homeroom every Friday after their first block period ends for thirty minutes. There,  homeroom teachers assign them to start an assignment which can vary from independent self-evaluations to group discussions. 
Previously, SEL was instructed in different blocks, but the program had not been enforced onto students the way it is today. Administrators are taking this new mandate more seriously following training that they have to complete in preparation for each Friday.
SEL is under the control of peer student assistant Ms. Joao, and HIB is under guidance counselor, Ms. Moyer. Both administrators are hoping for students to demonstrate more positive results from the program once the weekly routine is over.
Students and teachers are encouraged to use the positive skills that they are being exposed to. Ms. Joao says, "Think with mental health, some teachers can use Rethink Ed because teachers help understand the students."   
Many students seem to not demonstrate much interest in the weekly programs of SEL and HIB. "I hope they appreciate the fact that if they listen and take all the information in, they will be better informed if they are ever bullied or see someone being bullied", Ms. Moyer commented. 
Both interviewees have mentioned the importance of getting students in WHS to open up to their counselors about anything personal. Ms. Joao expressed, "Things come up, and when going through it, people are here for help." 
The overall purpose for the use of the program is to make students feel comfortable with opening up. All Administrators, guidance counselors, and teachers are hoping for positive improvements to begin at WHS .